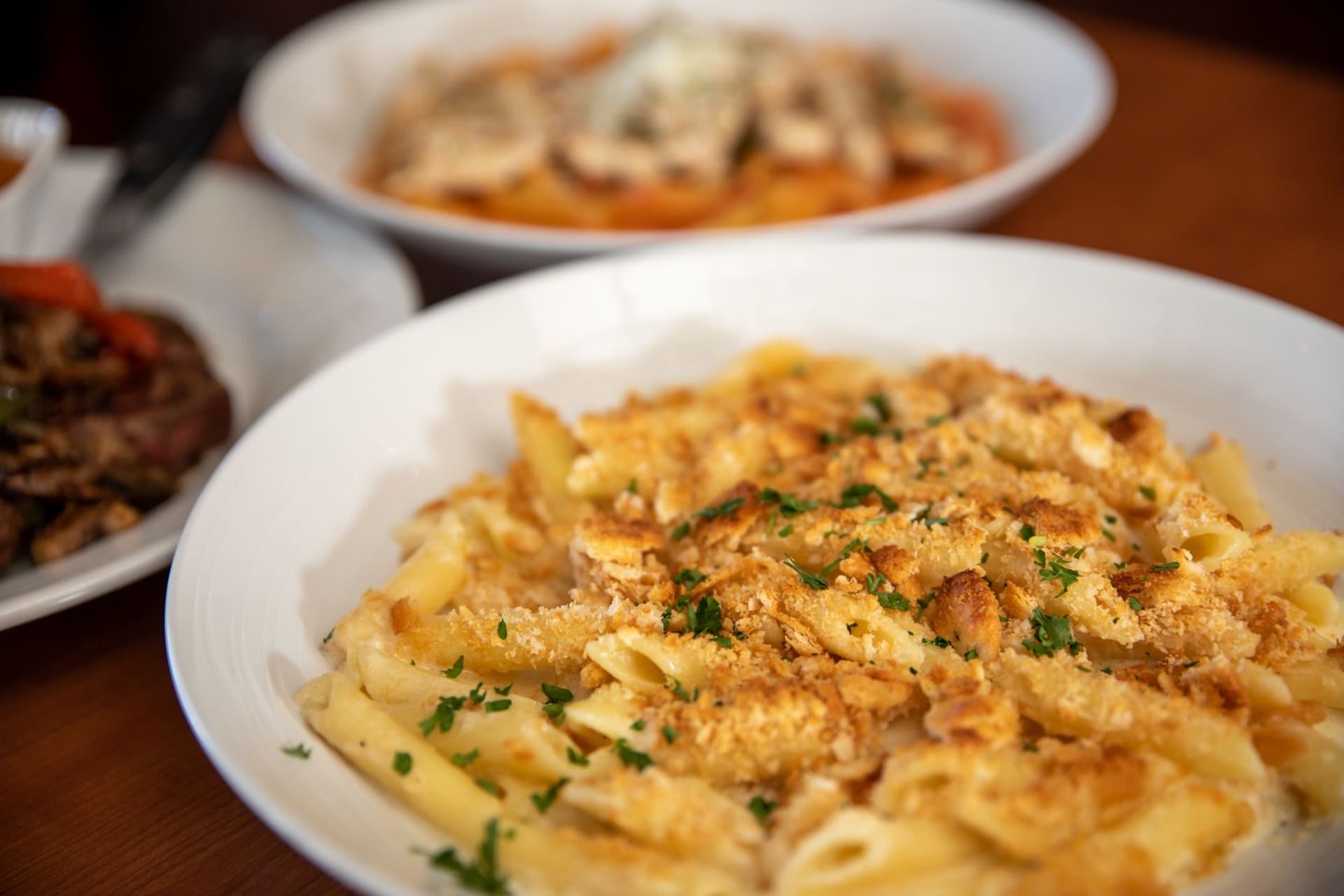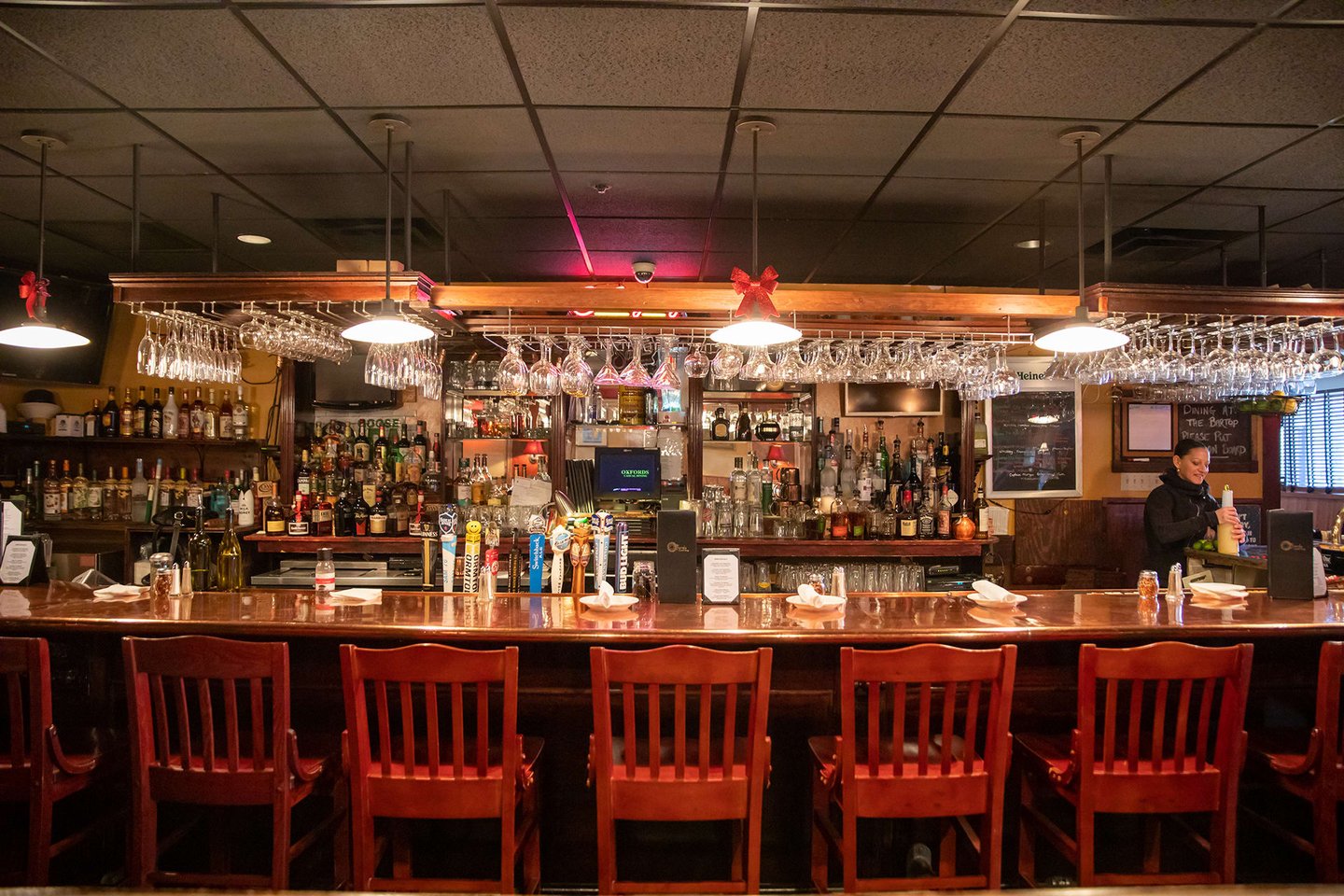 Oxfords Casual Dining
Oxford, MA
Welcome to Oxfords Casual Dining
Oxfords Casual Dining opened its doors in February 1995 under the ownership of Kris & Paul Dadah. Paul brought 20 years of cooking experience with him from his family owned restaurant, Joe's Diner. Oxfords has grown over the years with the addition of executive chef Mark Tonkin of Dudley.

At Oxfords we strive to offer an enjoyable dining experience. We have taken great care in creating a diverse menu of tempting appetizers, comfort foods, original sautees, and of course, our own desserts.
Give the Gift of Oxfords
Present your loved one with the most satisfying gift - the gift of great dining!
Oxford, MA
2 Millbury Blvd.
Oxford, MA 01540

Reservations accepted Tuesday-Saturday.
Friday & Saturday accepted for parties of 5 or more only.
Tue - Wed:
4:00 pm - 8:00 pm
Thu - Sat:
4:00 pm - 9:00 pm